Manage, empower, develop and retain: the smart HR software you need to grow.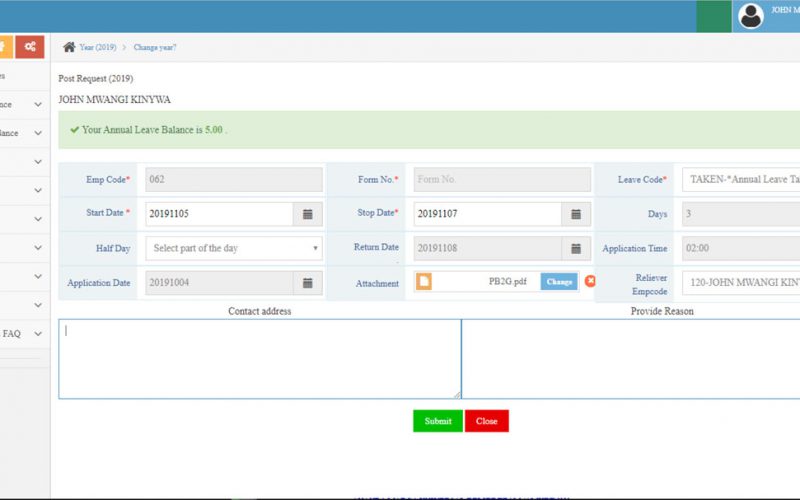 Why Sunpro HCMS?
As industries rapidly change, we help our clients navigate these shifts and give them the HR tools they need to survive and thrive.
With a seamless and integrated platform for managing everything related to HR, you'll find it easy to support a vibrant working community and grow the talent in your business. Sunpro HCMS software provides the rich data you need to inform your strategic decisions, nip any problems in the bud, and realize every potential. Planning and consistency couldn't get any better.
Here are 4 reasons why you should choose our HCMS software to enhance your productivity and give you a real competitive edge.
People

We understand that our people impact the success of our business, and we hire people who are smart, dedicated for Sunpro

Customer Service

We strive to provide superior customer service 24/7 365 days a year and ensure that every client is completely satisfied with our work.

Support

Our developers and software engineers are trustworthy, dedicated and experienced and will go the extra mile to solve your HCMS software issues.

Quality

We are committed to deliver outstanding, cutting edge HR solutions that add real value that goes beyond what is expected.
Flexible & Powerful
The industry sectors we serve include